About Vasta
We are a leading, high-growth education company in Brazil powered by technology, providing end-to-end educational and digital solutions that cater to all needs of private schools operating in the K-12 educational segment, ultimately benefiting all of our stakeholders, including students, parents, educators, administrators and private school owners.
We have built a PaaS with two main modules. Our Content & EdTech Platform combines a multi-brand and tech-enabled array of high-quality core and complementary education solutions with digital and printed content through long-term contracts with partner schools via Somos Educação. We characterize revenue associated with these arrangements as subscription revenue given the renewable and predictable nature of the revenue associated with these contracts. Our emerging Digital Platform will unify our partner schools' entire administrative ecosystem, enabling them to aggregate multiple learning strategies, helping them to focus on education, and promoting client and revenue growth to allow them to become more profitable institutions.
Our integrated platform is designed to cater to the needs and preferences of every school. We provide a full suite of products, embedded in an ecosystem, that fulfills most of the school's needs. This differs from single solution products, which can include hidden expenses and inefficiencies for schools. We are committed to constantly evolving our product and service offerings to provide the most complete end-to-end ecosystem for private K-12 schools, students and parents, educators and administrators, while maintaining the uniqueness of each school.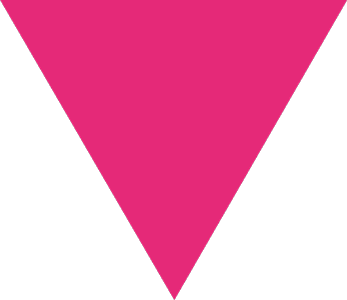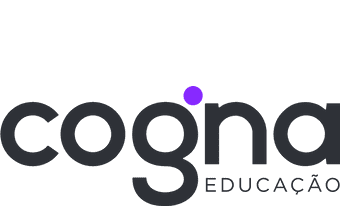 Vasta Educação is part of the Cogna Group, one of the most relevant educational organizations in the world. It provides services for the Postsecondary Education and K-12 segments, with solutions using B2B and B2C models.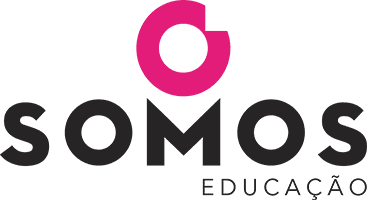 Somos Educação is part of the Vasta Educação group, with a wide portfolio of solutions for the B2B K-12 segment, gathering several brands which are quality references in the country. It includes core content solutions, complementary content solutions and digital services.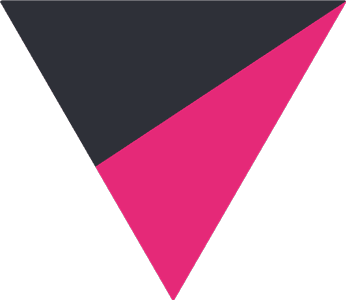 Our Brands