Products and Services
Our ecossystem
We are building the most complete and integrated platform of K-12 products and services to deliver end-to-end solutions that cater to each school's entire ecosystem. We understand that each school has its own needs, and that providing differentiated solutions and services helps to build and strengthen long-term relationships.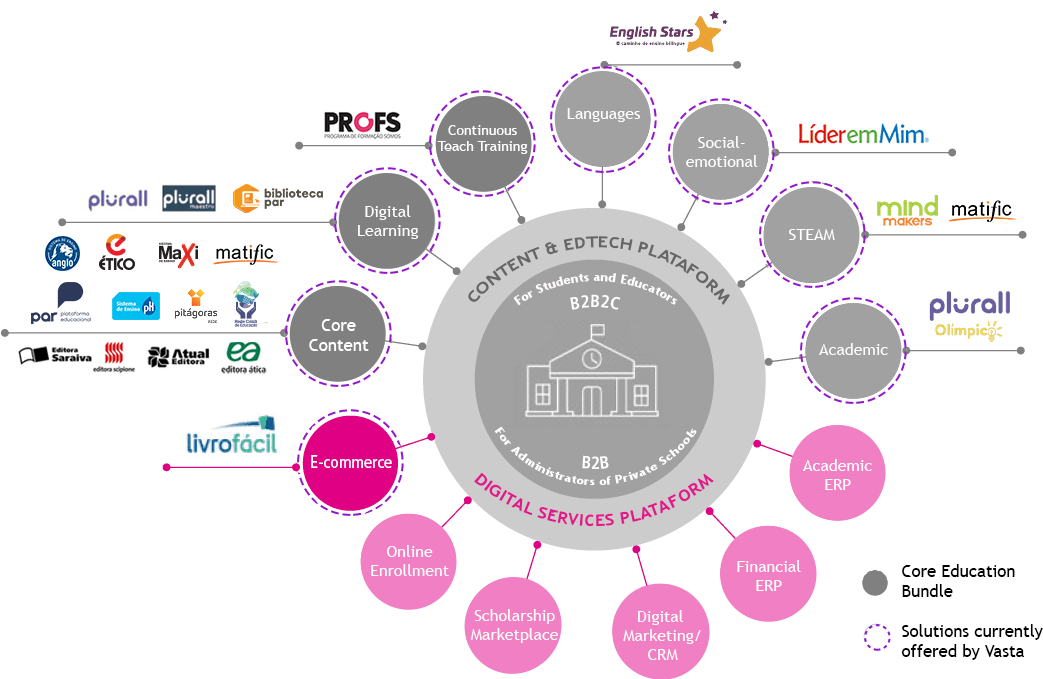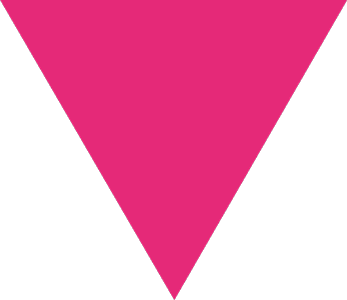 Vasta's platform is integrated and comprised of two main modules:
Content & EdTech
Powered by technology, our Content & EdTech Platform combined a multi-brand, high-quality portfolio of core and complementary education solutions, including digital and printed content and other digital learning solutions.
Digital Services
Unifying the entire administrative ecosystem of our schools, the Digital Platform allows schools to focus on Education while we support the growth of their revenues and efficiency.