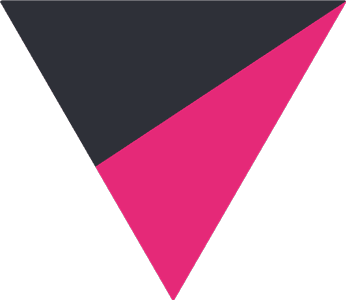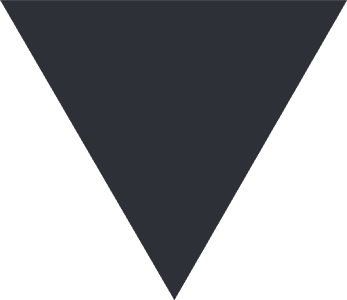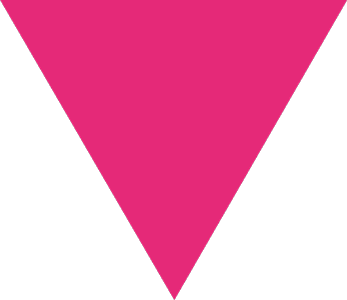 Content & EdTech
Core Education
We provide core educational content for Brazilian primary and secondary education through a multi-brand, tech-enabled platform, with the flexibility and quality required to satisfy customer needs through a multitude of pedagogical approaches.
The core content solutions include traditional learning systems (with main brands including Anglo, pH, Maxi, Pitágoras, Ético and Rede Cristã de Educação) and a learning system based on textbooks (PAR). Our core content solutions are commercialized through medium and long term contracts.
All of our solutions include digital and printed content covering all disciplines for students, educators' orientation manuals, exercise books, books for the study of multidisciplinary subjects and workbooks, as well as other features such as continuous assessment, ongoing training for educators, pedagogical support, marketing support, education-related events and gatherings, proprietary and differentiated student assessment tools and digital learning tools, available digitally and non-digitally.
We offer a large range of brands targeting a wide spectrum of schools and students of varying academic preferences, backgrounds and demographics, allowing us to maximize outreach, awareness, penetration and customer satisfaction.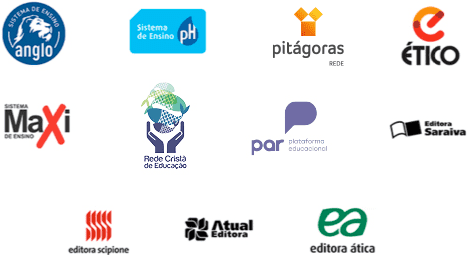 Sold as a bundle with our core content, we offer digital learning and continuous teacher training, as follows.
Digital Learning
Our digital learning solution Plurall is a tech-enabled platform that assists our partner schools in their digital transformation process and offers our learning systems and PAR partner schools all the support they need in a fully integrated platform. It provides a comprehensive digital learning experience and allows for tailor-made adjustments for each school. Available on the web and as iOS and Android apps, all the features can be accessed anytime and anywhere.
Plurall is a practical, organized and innovative platform offering a complete range of content and services to students, including content seen in the classroom, teaching materials, exercise lists, ENEM exams and tests from Brazil's main university entrance exams, videos to help in the resolution of tasks, online tutoring and a database of questions and answers from other students. For every class taught, there is associated homework, providing students with a better understanding of the content. For highly-skilled students, we also offer tasks with greater complexity in order to challenge and motivate them, helping them to develop their full potential. The solution is highly responsive and makes use of artificial intelligence and machine learning algorithms.

Continuous Teacher Training
PROFS is a teacher training program that is designed to improve work in the classroom by means of mentoring so that educators reflect on their methods and are always striving for excellent performance. As the only online training program for educators that provides certification, this solution is also offered in bundled solutions through one of our traditional learning systems or through PAR.

Complementary education solutions
We offer a complete and integrated portfolio of complementary education solutions we characterize as subscription arrangements that cover a number of segments related to K-12 education, supporting schools to provide a holistic education to their students.
English Stars
An English educational platform designed to develop fluency in the English language with high penetration in schools, exploring content that goes beyond vocabulary and grammar, such as science, humanities and art, which can be offered both during school and during extracurricular hours.

Líder em Mim
A program with content, methodology, teaching material and training to develop leadership, values and 21st century skills. This program allows the structuring of the socio-emotional curriculum in partner schools.

Matific
In partnership with the international online learning company Matific, we provide engaging and entertaining mathematics instruction based on a strong pedagogical background and presented through playful interactions. Matific provides interactive learning environments and adaptable worksheets that go beyond traditional classroom instruction to help develop students' ability to apply their growing math proficiency in real-life situations. The Matific program allows students to progress at their own pace through a unique sequence of interactive activities that help students develop math proficiency and critical thinking in schools. We offer Matific as complementary content in addition to including it as part of the regular curriculum of certain of our learning systems, such as Anglo and pH.

Mind Makers
MindMakers uses children's curiosity and energy as fuel to create rational minds with powerful computational thinking skills. MindMakers is designed to teach students how to develop leadership, collaboration and persistence through multidisciplinary problem-solving exercises.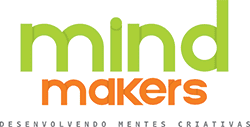 Plurall Olímpico
Vasta's platform of preparatory content for scientific competitions. It offers full support to students, parents and educators engaged in the most prestigious competitions, generating visibility and value to schools as a differentiated service.